The Technotions Edge
Technotions, Inc is a full-service consulting company with the Principal having over 25 years of success in IT.  Technotions, Inc was founded over 10 years ago, by an experienced CIO.  We have  grown and expanded our services throughout the US over the years. We will respond quickly to your needs for IT consulting, infrastructure support, project implementation or WordPress website needs.  With our partners we provide full service for WordPress site design, construction, and SEO.  Our project packages can also include marketing strategy, full site security and web site hosting.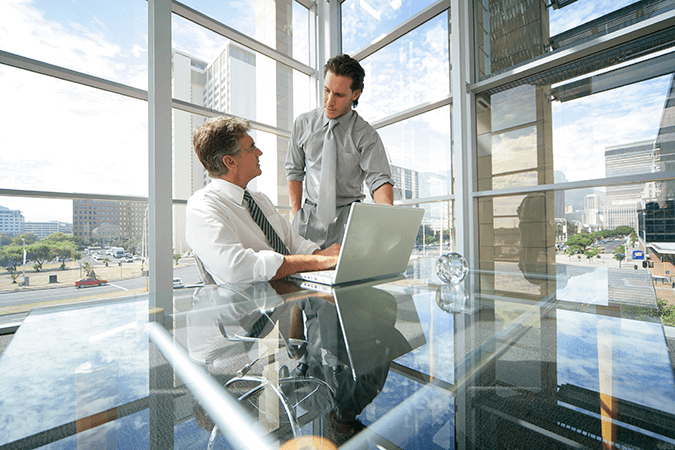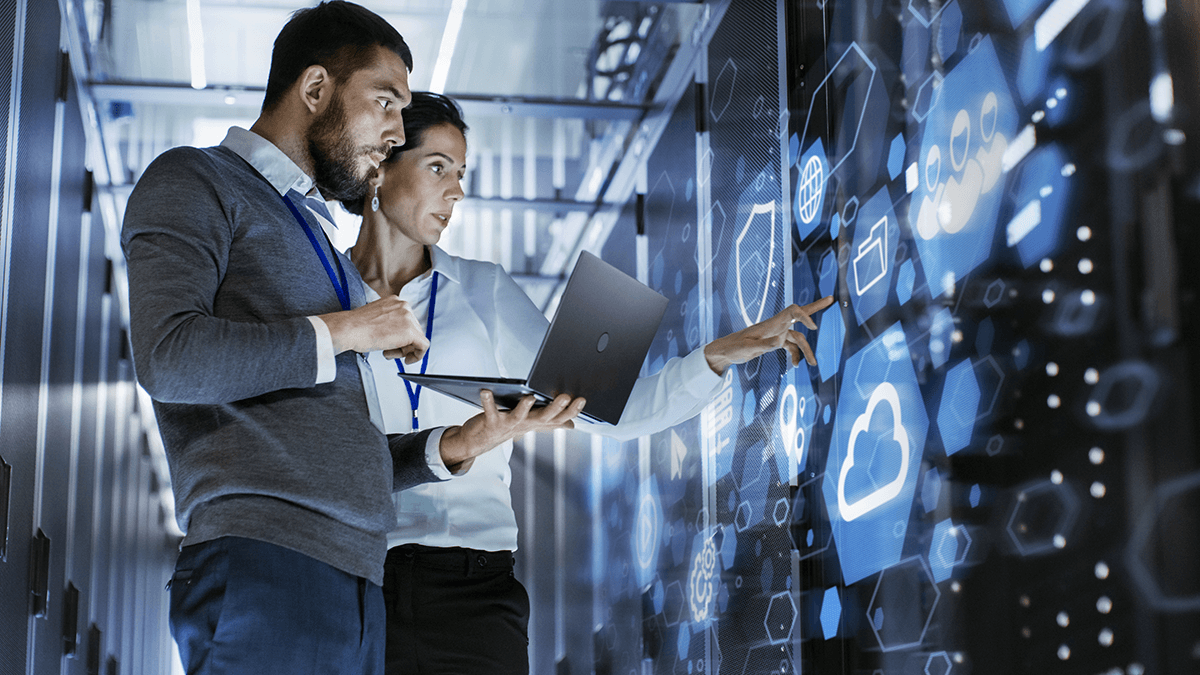 Virtual CIO and CTO
Small and large businesses in the Dallas Metroplex have succeeded with our virtual CIO and CTO service. We provide IT consulting for architecture design, application, platform selection, expert level problem resolution, and IT project management. If you've got solid mid-level IT staff and are looking for a way to add broad industry experience for a fraction of the cost of a base level CIO, this service is for you. Contact us today for a consultation or to make an appointment.
Technology
Web Site Security
WordPress Site Development
.Net Web Site Development
Data Center Relocation
DR & Business Continuity
Mortgage Technology
LOS Expertise
Loan Servicing Solutions
Data Warehouse Design
Call Center Integration
Encompass 360
Virtual CIO/CTO
Comprehensive IT Review
Virtual Team/Project Management
IT Strategic Planning
IT Metrics
"I just wanted to share a quick note and let you know that you guys do a really good job. I'm glad I decided to work with you. It's really great how easy your websites are to update and manage. I never have any problem at all.
My new site is so much faster and easier to work with than my old site. It used to take me an hour or more to update a page and I would still sometimes screw things up.
Now it's almost like having a designer right here with me. I just choose the page, make the change and click save. It's so simple.
Thanks, guys!"
Why you need to secure your WordPress site
WordPress security is a topic of huge importance for every website owner. Each week, Google blacklists around 20,000 websites for malware and around 50,000 for phishing. If you are serious about your website, then you need to pay attention to WordPress security best practices.